Initiative due to end in September
At least 10% of construction workers were still on furlough at the end of June despite the ongoing concerns around access to skills, early figures from HMRC have revealed.
Provisional figures for the month showed the amount of workers in the industry on the government's Coronavirus Job Retention Scheme initiative slipped from 140,500 in May to 129,600.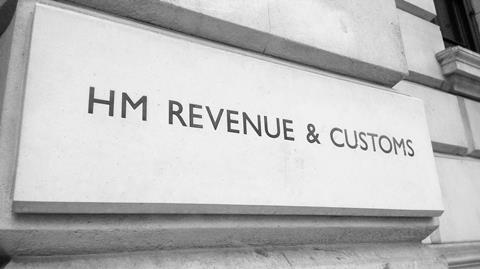 But even with the reduction, which is also a huge drop from the industry's April 2020 peak when 723,600 employments were on furlough, the figures suggest the take-up rate for construction remains at 10%.
> Analysis: So much work to do, so few workers to do it
There has been growing concern that extending the furlough scheme is contributing to labour shortages within the industry.
Last month the CITB said the scheme, which has been extended until the end of September, was contributing to a squeeze on labour amid a faster than expected resurgence of demand following the easing of lockdown restrictions.
And Victoria Short, chief executive at recruitment specialist Randstad, said the scheme was not helping employers to find staff, with the number of applicants appeared to be shrinking while the number of vacancies has nearly doubled.