Cash buyers attracted to energy efficiency of new homes
Redrow said homeowners looking to downsize are helping the housebuilder ride out the cost of living crisis.
Group chief executive Matthew Pratt said the firm was moving away from away from London and first-time buyers and towards downsizing cash buyers.
The company's latest results show Redrow's transition away from first-time buyers, with Help to Buy representing just 8.6% of reservations, down from 28% in the previous financial year.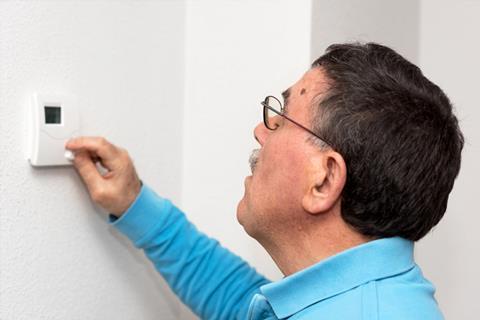 The number of cash buyers represented an increased share of reservations, up from 23% to 33% year-on-year, with the company seeing more buyers looking to downsize.
Pratt said for these buyers, the spiralling cost of energy made a new home more attractive.
"The majority of the cost of living is down to energy and it is energy prices that dictate most of it and so it gives [downsizing buyers] a huge advantage to offset the issues associated with a cost-of-living crisis," he said.
Redrow has also seen its four-bed homes remain strong as "most of our customers tend to come with equity from their previous home".
Pratt said the number of sales in the first weeks of the new financial year was slightly down on last time as people put house buying on hold and headed on holiday. "It's probably the first year in a couple of years [where] we have seen some seasonality."
The firm yesterday reported a sharp drop in pre-tax profit as it deals with the impact of costs related to fire safety repairs to previously built apartment blocks.
Pre-tax profit was down 22% to £246m for the 53 weeks to 3 July, after the firm booked an exceptional charge of £164m related to fire safety works. But revenue was up 10% to £2.14bn.