Thomas & Adamson rejigs Glasgow and Edinburgh offices
Thomas & Adamson has strengthened its senior management by promoting three key team members.
Heather Holbrook, who has been with the consultant since 2011, will take on the role of regional director in the firm's Glasgow office as part of the company's cost management division.
In the building surveying team John McGuinness, who has worked within the firm since 2007, has been appointed to the role of associate director, also in Glasgow.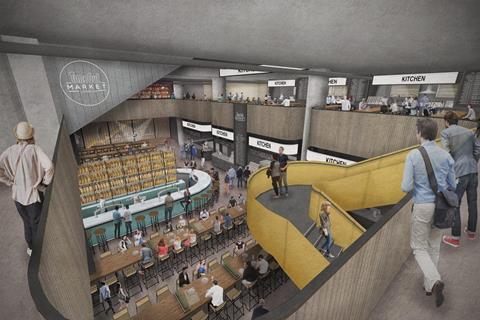 Greig Fenton is also set to take on the role of associate director for building surveying at its Edinburgh office.
Fenton joined Thomas & Adamson in 2014. All three take up their new roles with immediate effect.
Earlier this year, Thomas & Adamson, which has offices in Edinburgh, Glasgow and London, was appointed QS and project manager on a new food market in London's Waterloo being masterminded by listings magazine Time Out.