Survey of specialist contractors finds they out perform the rest of the industry on health and safety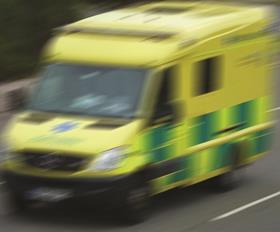 Specialist contractors have better safety records than the rest of the construction industry, a survey by the National Specialist Contractors Council (NSCC) has found.
The NSCC Accident Survey of 2,542 firms found that the fatality rate per 100,000 workers was just 0.7 in 2012-13, less than half the 1.9 per 100,000 workers for the rest of the industry.
The survey also found the rate of major injuries was also lower for specialist contractors at 150 per 100,000 workers compared with 156 per 100,000 workers in the wider industry.
Just under half of all injuries reported were a result of slips, trips, handling, lifting or carrying, which is a trend across the whole UK economy, including construction.
NSCC chief executive Suzannah Nichol said: "By continuing to prioritise health and safety on site, NSCC can identify trends and tailor the guidance and support available to members to reduce the risk of similar accidents recurring in the future."