Departure of housing agency's chief land and development officer marks latest shift in senior personnel
One of the most senior executives at housing quango Homes England has quit to take up a role leading major projects at housebuilder Barratt.
Chief land and development officer Stephen Kinsella will step down next year, according to a statement by the agency on Twitter, after joining Homes England in 2017.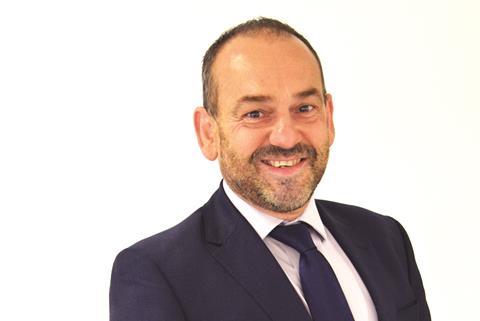 Kinsella is leaving to take up the job of group major projects director at Barratt, returning to the housebuilder from which he joined the agency four years ago.
Kinsella has been seen as the most senior executive on the operational side of the agency bar the chief executive, Peter Denton.
His departure comes at a time of turmoil for the body, which has been put under review by the government after the appointment of a new chair, Peter Freeman, last year, and the shock departure of its previous chief executive, Nick Walkley, at the start of this year.
It also comes just weeks after Kinsella launched a revamped procurement process, known as the dynamic purchasing system, for appointing developers to build out homes on public land.
Before joining Homes England, Kinsella had spent 11 years at Barratt, where he was growth and partnerships director.
Homes England said it will appoint a replacement for Kinsella "in due course".
As well as taking up the new role at Barratt, Kinsella is also set to take a non-executive job chairing Liverpool-based housing association Cobalt.
Kinsella added it was a "huge honour" to be appointed chair of Cobalt and added: "I'm a very proud Liverpudlian from an ordinary family brought up in a council house in Norris Green, and have lots of family, friends and connections across the whole of the Cobalt and surrounding areas. I know the area really well and I am a passionate supporter of what will always be my community."