Contractor's chief says politicians should look at their role in building safety 'mess'
The boss of Willmott Dixon has attacked the government's flagship building safety reform as a "poorly conceived travesty of justice" which scapegoats the construction industry.
Rick Willmott, group chief executive for the contractor, accused the government of throwing developers and contractors "under the proverbial bus" rather than accepting its own responsibility.
The Building Safety Act, which received Royal Assent in April this year, was brought in to change the way residential buildings are constructed and maintained after the 2017 Grenfell Tower disaster in which 72 people were killed.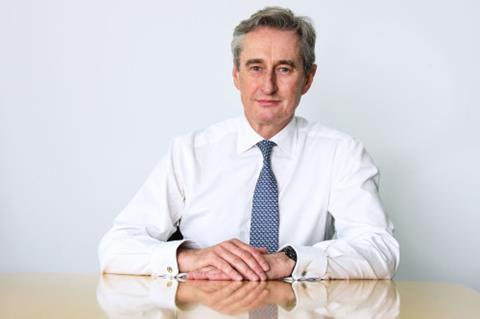 >>> The Building Safety Bill is now law – here's what you need to know
The act established a new building safety regulator and also provided protections for leaseholders, including a retrospective right to sue developers for defective works up to 30 years after a home is completed.
In Willmott Dixon's Annual Review for 2021, Willmott reported that the firm had now made cladding provisions of £61m.
He added: "We are all beginning to decipher the retrospective impact of the new Building Safety Act at a time when many in our industry will be wondering how the widespread failure of the government's own regulatory and testing system has left building owners and their contractors facing uninsured and unquantifiable financial risks for residential properties certified as fully compliant with Building Regulations over the last 30 years.
"It is a poorly conceived travesty of justice that shines a spotlight on popularist law making.
"While the Act has quite rightly found a solution to the problems of innocent occupiers of some dangerous buildings, it has done so by making a scapegoat of the whole industry and by throwing developers, contractors and their supply chains under the proverbial bus rather than accepting the fundamental role that successive governments, their own regulators and agents have played in creating this mess."
The firm's 2021 results are due to appear on Companies House later this month.