A recruitment expert praises government plans on training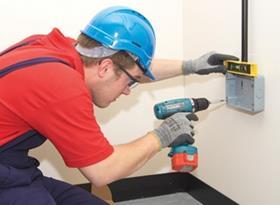 I was interested to read your article "Government agrees to major industry skills shakeup". We welcome the government's proposed plan to transfer funds directly to employers as they are the ones who have the insight and understanding of the skills they need to grow their business and supportthe economy.
As a recruiter, we understand the impact this programme could have. In an industry that for years has been plagued by skill shortages it has the potential to keep top talent in the industry, allow individuals to develop their abilities, demonstrate to everybody that we are continuing to invest and help to show that construction offers a good career choice.
By putting the funds directly in the hands of employers they will be encouraged to invest in training that will be more pertinent to their needs providing it is allocated accordingly.
We hope that employers will embrace this opportunity to line up the skills they will undoubtedly be calling on when the market turns.
Lynne Crow, Hays Construction