China has signalled its interest in UK markets. This may be a sign of more change to come in the following year.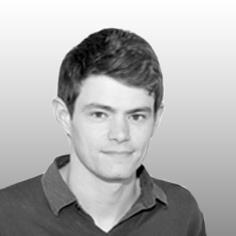 Will 2014 be the year of the Dragon in the UK? China signalled its interest in UK markets last year with deals including a multibillion-pound investment in Hinkley Point C nuclear power plant, as well as investment in Manchester's £800m Airport City and London's £1bn Royal Albert Dock.
This week it emerged that Chines estate-owned developer Greenland Group is planning to build two London skyscrapers after spending £1.2bn on sites in Wandsworth and Canary Wharf. Greenland is one of the largest developers in the world and this shows that the UK has captured the imagination of China's biggest property players. Will construction expertise now follow the slew of investment?
With some exceptions in specialist contracting and architecture, few Chinese construction firms operate in the UK. That may be about to change. Chinese contractors have been rumoured to be sounding out UK builders for joint ventures or M&A deals for a while now.
As one reader comment on building.co.uk put it: "We'd better all start learning Chinese."
Iain Withers is senior reporter on Building