Yesterday's results were truly terrible, says one analyst
Younger readers may or may not have been born in May 1989. But on the 14th of that month, Costain's share price was £24.49. People think I am making it up when they looked yesterday (11 March) at a share price of £1.10, which is also 30% lower than Tuesday; and pretty much half of what it was at Christmas.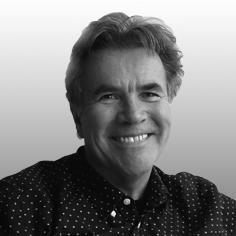 Yes, the UK equity market re-visited bear market territory on Monday (20% off its peak) due to COVID-19 but this is different.
Yesterday, Costain announced some dodgy figures and a £100m cash raising rights issue.
Taking these in turn, the underlying operating profit of £17.9m for calendar year 2019 is terrible, given it is down by two-thirds. This is to do with contract delays, a contract cancellation and the impact of the A465 contract arbitration outcome. But are not these just the normal hurly-burly of being a contractor?
Then, at the pre-tax level there is a reported loss of £6.6m, compared with a profit of £40.2m the year before. Does Costain have a sense of humour when it calls itself "the smart infrastructure solutions company"?
Meantime, on the cash raising, it is going to do it but not just yet. And no details have been divulged. Really?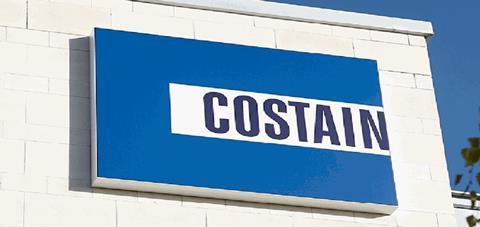 The company is asking for cash, too, when it has net cash on the balance sheet. Okay, some of it is spoken for and it has to add some coppers to its pension fund. But Costain is still paying a dividend.
What is more, it picked the worst week since Lehman Brothers went bust in September 2008 to raise money in the equity market, or at least saying that this was their plan. Is there something that they are not telling us? Otherwise it does not add up.
Tony Williams is CEO of Building Value