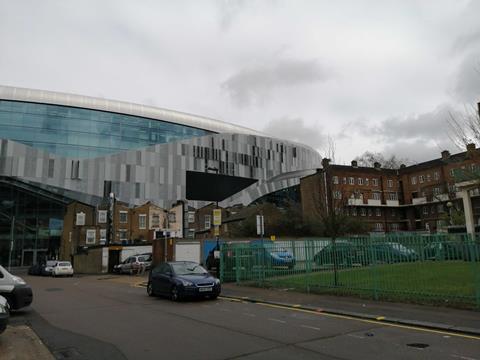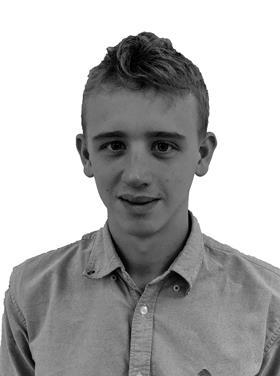 Opposite a row of empty shops, jerk chicken joints, laundrettes and bookmakers, one of the most expensive buildings ever built on this island is about to open in London's fifth poorest ward.
It can be seen from miles away and it looms over several tatty surrounding estates.
Close up it feels like a fortress. Chris Lee, managing director of the stadium's architect Populous, said he wanted the building to have a smart, civic exterior, as it was on a main road in the centre of a community.
But on non-match days the entire southern perimeter will be gated off, with two layers of walls making one wonder what is going on the other side.
From inside, the building is remarkable. Even the normal toilets have TV screens and smooth hip-hop playing.
Lee says the new stadium is "democratic." He says football has been too stuck in the idea of having the general masses on the concourse and boxes for swanky elites.
There is some truth in what Lee says. We're all used to the idea that stadiums have fancy boxes for corporate clients but many football stadiums have a skeletal, behind-the-scenes feel to the concourse.
Instead, Spurs' stadium boasts impressive steel columns, with floors and mezzanines stacked over one another. Fancy bars are everywhere and even the takeaway counter for normal ticketholders serves craft beer-battered tofu with chips.
There is also a lavish attention to detail – one lighting sub-contractor, who said they made £7m from their work at Spurs – recounts how they had to custom-make lights longer than any they ever had made before.
Nevertheless, a cynic could say Spurs' stadium provides more hierarchy than ever before, as it has no less than five tiers of ticketholder, each with their own areas: general, premium, club, hospitality and premium hospitality.
Spurs wants to make its stadium a venue in itself. It wants people to spend endless hours before and after the games, in their stadium, and spending money.
Given their colossal spend on the stadium itself – the precise details of which the club is still rather cagey about – this is presumably all the more important.
But the extent of extra features makes it quite unique.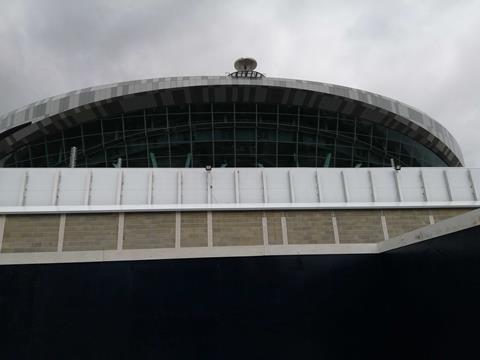 In one restaurant, fans are sold the opportunity to be next to the tunnel where players enter and exit the field – and in the corner is a special table where football' 'legends' are promised to be eating.
The stadium also features the longest bar in Europe – at 65m long. And an entire brewery, replete with dozens of large vats. And a 'sky bridge' – a tunnel hanging off the roof (a world first) which connects 'sky bars' and also becomes a nightclub space after games. And visitors can abseil off the side of the stadium. And it features 998m2 of televisions (Arsenal's stadium, the club is keen to emphasise, only has 145 m2). The list goes on.
It feels quite disorientating stumbling out of all this into… Tottenham. The club's hope is all that will change. The local council, Haringey, is developing swathes of land with Lendlease to the west. The club itself has built 258 new affordable homes – and has vowed to build another 1,000. Spurs argues the stadium can be at the centre of a massive new regeneration in N17.
So is the new stadium any good? It's definitely a really nice place to watch football and punters are likely to think it's a nice place to spend time more generally.
But in the most important sense – lifting the plight of locals – only time will tell.