Developer Development Securities sells off three completed projects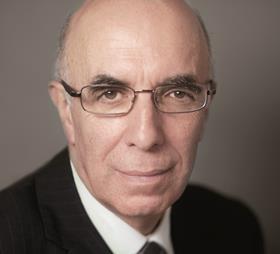 Developer Development Securities has made a profit of £6m from the sale of three of its assets for £41m..
The developer has sold Westminster Palace Gardens, a Grade II listed Central London building for £21.9m making a profit of £2m and its retail development at the Wick Site in Littlehampton for £12.5m making a £3m profit.
Plus, it has disposed of a retail park in Burnley for £6.5m making a profit of £1m.
Michael Marx, chief executive of Development Securities (pictured), said: "All of these properties were acquired from the proceeds of our equity raise in July 2009.
"The profitable realisation of these assets within a short time frame confirms our strategy of creating value by repositioning secondary or tertiary real estate into prime or near-prime markets."