Philosopher brought back after sacking in spring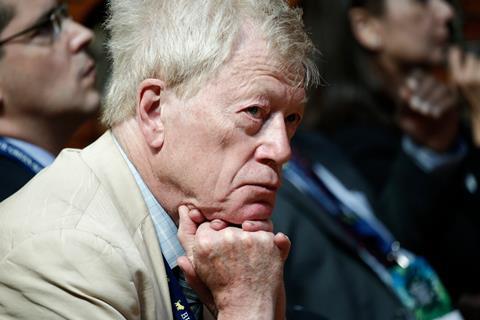 Roger Scruton is rejoining the government's Building Better, Building Beautiful Commission three months after being sacked from his unpaid role as its chair by housing secretary James Brokenshire.
The move is being described by some newspapers as Theresa May's last act as prime minister.
Building's sister title BD reported last week that the philosopher – regarded as a bête noire by many architects – would be invited to return in some capacity after it emerged that the magazine interview which prompted his downfall had misrepresented him.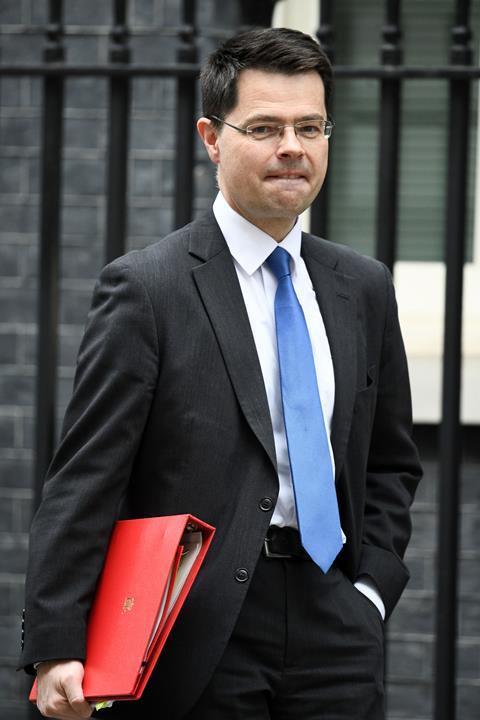 Less than a month after firing Scruton, Brokenshire admitted that he regretted the decision – made hours after the New Statesman published an interview that portrayed him as having made controversial comments about Islamophobia and antisemitism.
Tapes of the interview subsequently revealed that the magazine had taken some comments out of context.
Brokenshire and Scruton met earlier this month and the philosopher said he had accepted the invitation to return to the commission as co-chair with Nicholas Boys Smith, who has been acting as its interim chair.
Less than three weeks after Scruton's sacking, Brokenshire admitted in a radio interview that he had not spoken to the academic before giving him the boot from the BBBBC.
In a letter to Scruton offering him his old job back, Brokenshire said: "I know that you still have so much more to give and hope this may also help to put things right after the regrettable events of recent months."
Scruton had hand picked his fellow commissioners, all of whom are tasked with advising the government on ways to promote good design and in the process drive public support for new development.
The commission, which released an interim report earlier this month, is due to give a final report by the end of the year.