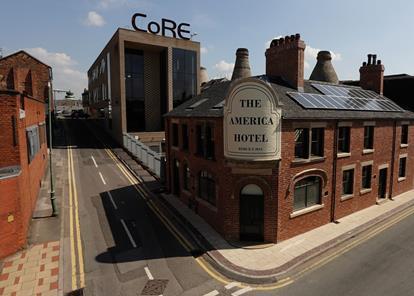 There's a packed field for the Building Awards' prestigious Project of the Year prizes, with museums and libraries jostling with the Baby Shard and London's first inhabited bridge for 250 years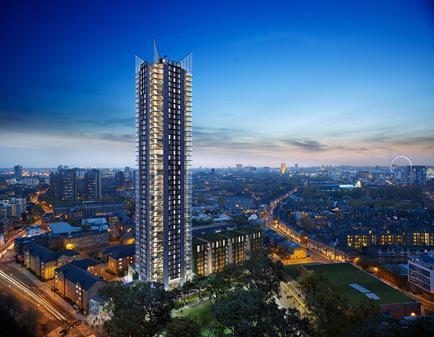 Could fundamental changes to the cladding industry be the key to providing cost-effective, high-quality private rental accommodation?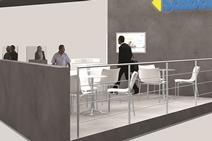 Manufacturers are being challenged to develop a range of products that meet the more stringent demands of today's built environment. Happily, they seem to be more than up to it, as these companies, exhibiting at Ecobuild, demonstrate

Healthcare is a sector with very specific needs, but there are innovative building products to suit all projects, from hygienic flooring to security management systems

They say you can tell what a school is like by the state of its loos. Well, it'll certainly be worth spending a penny or two on this week's educational products …

A round-up of some of the latest envelope systems, as seen on a Cornish showground, schools in Stockton-on-Tees and Carmarthenshire, and the Jewish Museum in Berlin.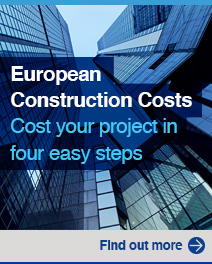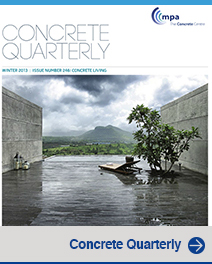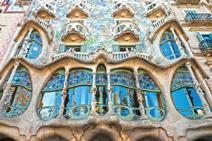 Neill Werner is blown away by the organic detailing of Gaudí's House of Bones, but wonders why Herzog & de Meuron had to cut the power at Tate Modern

The Qasr al Hosn Festival demonstrates this glittering city is still connected with its roots

Forget festival fatigue - the south of France has lost none of its magic, and MIPIM is its networking capital. But what's diffferent this year is that it will be the Brits who will be leading the way

What is it about the UK that spawned the likes of Rogers, Foster, Hopkins, Grimshaw and Farrell?