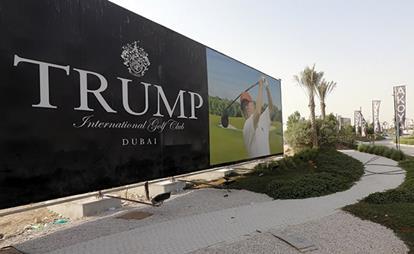 Donald Trump's architecture talks louder than the man himself, with its gaudy interiors and unashamed excess. But what do his developments reveal about the man who promises to transform America?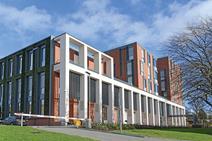 Manufacturers are keeping on top of roofing trends with products to suit all projects, from glass roof glazing to a Building Award-winning innovation

Rapid rendering, accessible windows, vibrant carpet tiles for student housing, a deep undermount sink and a very thin radiator are among this week's product news

This week, Google gets an airflow system that uses technology developed for Hong Kong's underground railway, a guide on floor plenum airtightness can be downloaded free, software maps moisture levels in projects and fans get bionic over blades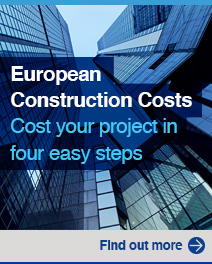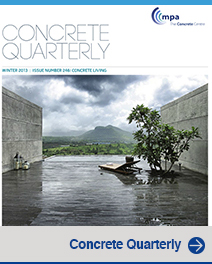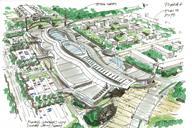 This week's #buildingdoodle sketch is by David O'Brien, senior landscape consultant with architect and masterplanning firm Chapman Taylor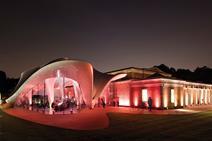 London resident Gill Parker thrills to the Sackler Gallery's contemporary spirit but is less than charmed by a sixties housing estate that has ghettoised its residents

Cost-benefit analysis of the impact of the natural environment on people could be used to plan the proposed wave of garden villages

Let's remain open-minded about the architectural quality modular construction can deliver

The Autumn Statement recognised the importance of safety in our prisons, but we need a bigger commitment to overhauling the spaces for prisoners and prison officers

Suprisingly councils tend to be better at discussing ideas with architects at the briefing stage than commercial developers, why is that?