Throughout 2021, Building brought you the latest news, in-depth analysis, exclusive interviews and engaging commentary along with a new podcast series. Here are all of our review of 2021 articles all in one place
Building Talks Net Zero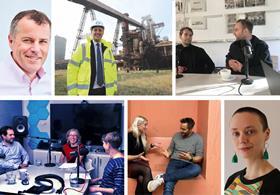 To coincide with COP26 Building launched a six-part podcast series in which experts talk about how construction can help save the planet.
Rethinking Design series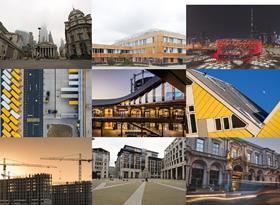 How the pandemic has redefined much of the built environment.
The best interviews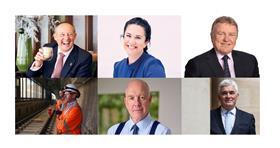 Construction is an industry full of larger-than-life characters with stories to tell.
2021's biggest merger story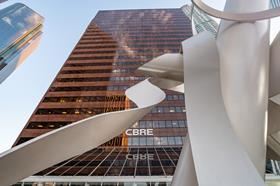 Read our coverage of the CBRE and T&T deal that led to the US property giant buying a 60% stake in the UK consultant for £960m.
A year of materials shortages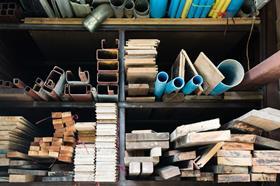 Take a look at how the materials crisis developed over the year.
A year of turmoil at the RICS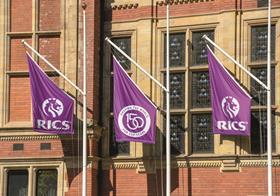 Highlights from a watershed year for the Royal Institution of Chartered Surveyors.
Biggest planning saga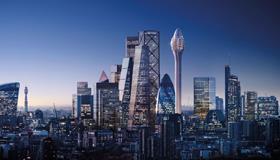 Michael Gove's decision went against the Foster-designed City Tulip tower, here's how we reported the news
Driving net zero
Building ran a series of in-depth features on the topic of how the industry meets net zero.
The year's must-see virtual events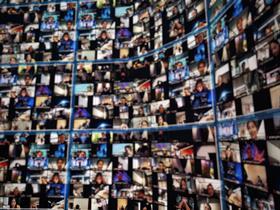 It has been another big year for the built environment - with issues such as net zero, building safety and materials shortages all among the topics to take centre stage. Here are a number of virtual events delving into hot-button topics for the industry.