Take a look at how the pandemic has redefined much of the built environment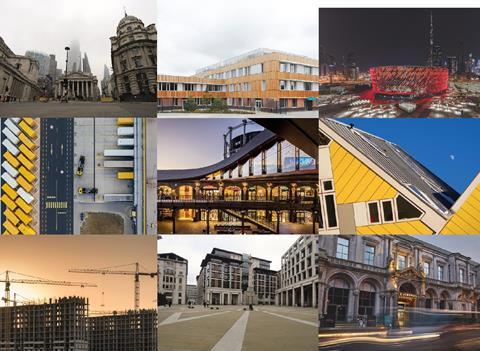 Over the past two years covid-19 has redefined the world in which we live and the way we live within it.
In response to this, Building went on a deep-dive into how the pandemic has affected different building types and whether changes to design, construction and requirements will be long-lasting.
Throughout the series we delved into the sectors that boomed from the pandemic - such as healthcare and logistics or warehouses - and those whose design has changed as a result of stay-at-home orders such as housing and schools.
We also explored the sectors hardest hit by the pandemic - retail, leisure and commercial - exploring whether the changes in behaviour over the past two years will be cause for irreversible change.
Take a look for yourself.
Rethinking Design: what's in store for warehouses?
By Jordan Marshall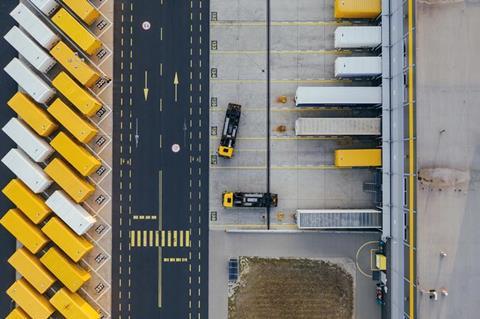 A year of lockdowns almost doubled internet sales, and the consequent boom in warehousing is changing the way we think about retail infrastructure.
Rethinking Design: putting the fun back into the future
By Debika Ray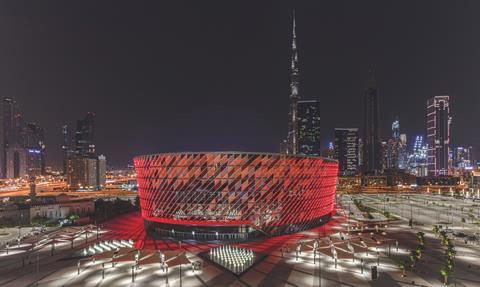 How will the hospitality and leisure sectors adapt to post-covid restrictions while satisfying our craving for excitement, wellbeing and social interaction?
Rethinking Design: what's the word on the street with retail?
By Debika Ray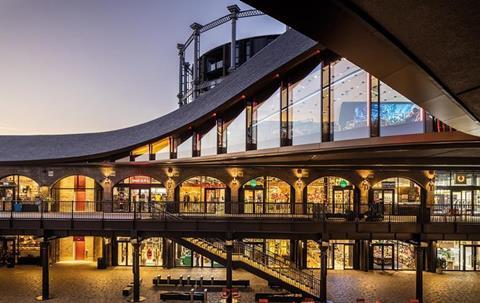 With the impact of the pandemic expected to last for years, retailers and shoppers will be adjusting to changes long after covid has been contained. Continuing our series on rethinking design in the wake of the pandemic we take a look at what we can expect.
Rethinking Design: how the pandemic is transforming healthcare
By Jordan Marshall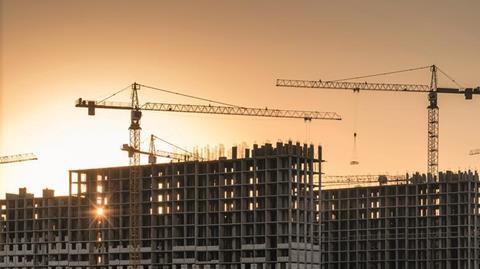 In the next instalment in our series on rethinking building design in the wake of the pandemic, we take a look at a booming healthcare sector and the government's ambitious health infrastructure plans.
Rethinking Design: how to prepare schools for the next pandemic
By Jordan Marshall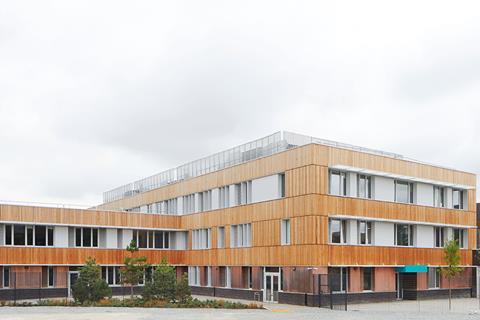 Continuing our series on rethinking design in the wake of the coronavirus, we take a look at how architects are trying to future-proof school buildings while making new-builds net zero
Rethinking Design: housebuilders' initial responses to the pandemic
By Joey Gardiner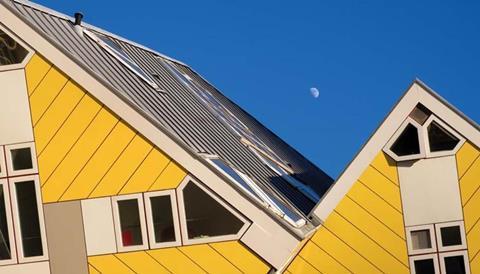 Covid-19 is having a profound impact on what people now want from their homes, with bigger houses and outdoor space top of the wishlist. How should housing design reflect these new priorities?
Rethinking Design: offices evolve beyond the 9 to 5
By Dave Rogers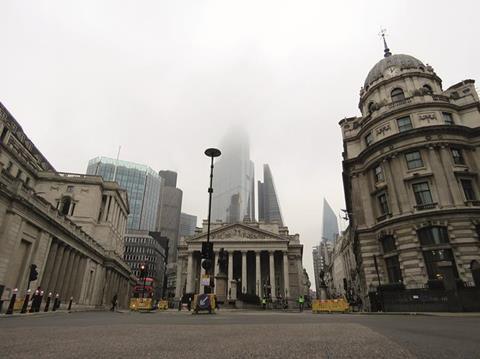 Covid-19 may have emptied our cities during 2020 and changed the way some staff do their jobs for ever, but reports of the death of the office are premature. Continuing our series on rethinking design in the wake of the pandemic, we look at how office design is adapting to create spaces people will want to return to