Practices pay salary premiums for staff with prized digital experience
Architects with the most desirable digital skills can command a premium of as much as 9% when it comes to negotiating salaries, according to new research.
Practices looking to embrace technology are increasingly prepared to stump up cash to attract staff with BIM and Revit skills in particular, they told specialist recruitment firm 9B Careers.
The agency publishes an annual architectural salary survey which this year found that average pay had declined by around 0.8% compared to 2018.
With inflation currently at 1.7%, architectural salaries were "falling a long way behind", said Paul Chappell, a director at 9B Careers.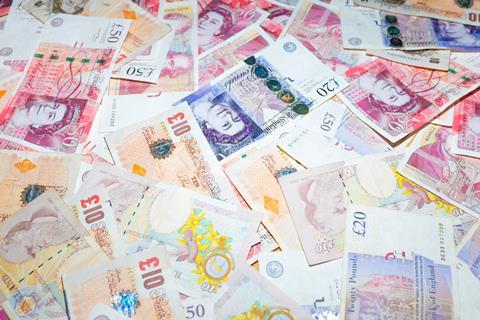 "The salaries for senior architects and directors have had significant drops this year which I imagine is mainly Brexit related," he said, adding that pay for middle-ranking staff was "stagnating".
The exception was for people with the most sought-after skills. Chappell said: "The most notable change in 2019 has been the surge in demand for more technical staff. BIM coordinators have seen their rates increase by an average of 9% and architectural technicians and technologists have increased by around 6.7%."
This appeared to be driven by a skills shortage in these areas, he said.
The salaries of part I and II architects bore up quite well, according to the survey. "I'm just speculating but I imagine this is partly due to fewer EU architectural staff coming to the UK now and also that people are getting into Revit earlier," he said.
"As more and more practices transition to BIM, it appears there is a shortage of knowledge in this area and we are often finding the skills of architectural technicians and technologists are well suited to fill this gap," he added.
"Invariably anyone who has strong experience of BIM is being paid a premium by practices looking to improve their knowledge base.
The survey also showed that while the pay gap between male and female staff is narrowing at the beginning of careers - with women generally being paid the same as their male counterparts for the first five years - their remains a significant gap at the top, with female staff with 21+ years' experience earning around £4,000 less. Women are also far less likely to receive a bonus than their male counterparts, the responses showed.