Salary Surveys
Building salary surveys reveal the average salaries in the construction industry in the UK and overseas. Compiled by Hays Construction the guides show average pay for professionals working at contractors and consultants.
There are three annual surveys. Here are the latest surveys:
Read our analysis and browse our tables to see the difference in earnings between professionals at contractors and consultants. Our salary surveys are searchable so you can quickly pinpoint which jobs and regions are paying the highest wages.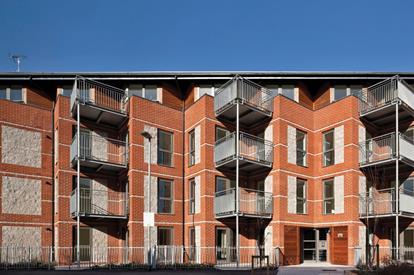 Housebuilders are bucking the trend and doing rather well - in fact, they're even getting bonuses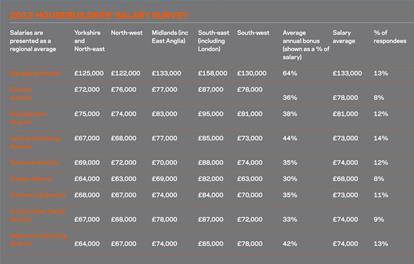 Check your salary against the national average, compare bonuses with previous years and discover the market sentiment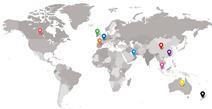 Many UK professionals are looking abroad to sell their skills. Building consults Hays' International Salary Survey 2013 to pick out promising destinations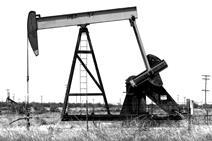 Engineers, QSs and contractors can expect huge pay rises of up to £100k in the gas, oil and mineral mining sectors of the southern hemisphere and Canada. Emily Wright reports on the the multibillion-pound sectors fuelling construction as Hays International Salary Survey drills down into the data.