Salary Surveys
Building salary surveys reveal the average salaries in the construction industry in the UK and overseas. Compiled by Hays Construction the guides show average pay for professionals working at contractors and consultants.
Read our analysis and browse our tables to see the difference in earnings between professionals at contractors and consultants. Our salary surveys are searchable so you can quickly pinpoint which jobs and regions are paying the highest wages.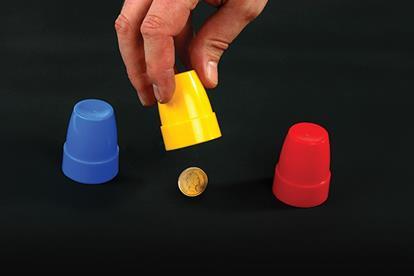 Brexit uncertainty has put a brake on wage inflation among contractors, but the latest salary survey from Hays shows opportunities are still out there
Consultants' salary survey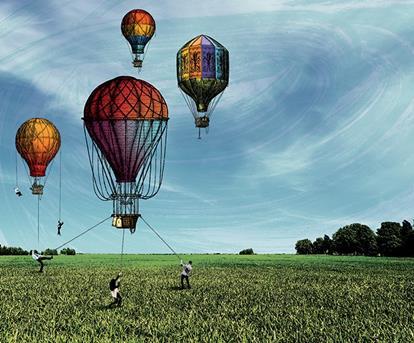 A calmer economic climate has finally let consultants slow the rate of pay growth, according to this year's Hays Consultants' Salary Survey. But will they be able to keep their feet on the ground?
Housebuilders' salary survey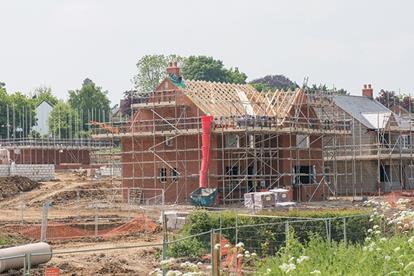 The Brexit vote has ushered in a time of widespread uncertainty, but activity in the housebuilding sector has so far held up well. Joey Gardiner looks at what we can learn from this year's salary survey and and asks how long trading can remain strong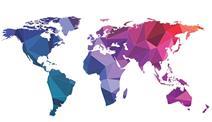 With an influx of huge construction projects being readied across the world, and a shortage of people to build them, working outside the UK seems like a sure-fire route to a better pay packet