Read about this year's winner of the Personality of the Year Award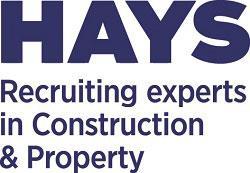 Winner: Mark Robinson
Scape Group
Never one to shy away from taking a stand, this year's Building Magazine Personality of the Year has taken a pivotal role in transforming procurement in the construction industry. Mark Robinson has been working in the public sector for almost 30 years, having started his career as a Youth Training Scheme apprentice and spent 16 years in local government.
He later worked within construction operations, strategic planning and corporate procurement, before moving into the housing sector and becoming a chief executive at the age of 32. Following a short stint in strategic transformation at a local authority, he was appointed chief executive of Scape Group in 2009.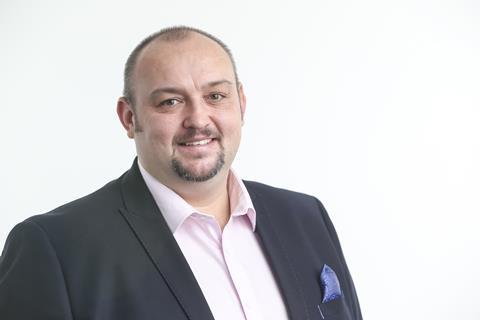 Since that date, his leadership has taken Scape from being a small design and procurement company to a nationally recognised and market leading organisation for the public sector. Robinson has said that he expects the organisation's next major works framework to be worth more than £7bn when it is retendered in 2021.
More than 800 clients now use Scape's services, with the organisation having helped to deliver more than 12,000 public sector projects. It also has more than 1,800 schemes in progress. Robinson's team at Scape have created efficiencies of more than £400m for the public sector and, working with Scape's partners, have introduced more than 90,000 young people to the construction industry.
Robinson has also ensured that Scape is reactive to current market pressures, an achievement that is perhaps best exemplified in the announcement that the group would be expanding its £1bn public sector consultancy framework when it is re-let next year. At the time of the announcement, Robinson said the decision was taken as a result of market demands and the services required by Scape's public sector clients.
Aside from being responsible for the five built environment frameworks for public sector clients, Robinson also oversees three frameworks under Scape Group's Venture arm, which can be used by the private sector. Robinson is also a board director at the group's design arm, Lungfish Architects. He was instrumental in the launch of Arc Partnership, which is a multidisciplinary joint venture with Nottinghamshire county council, and is also responsible for investment fund Scape Reinvest.
Robinson champions smarter procurement and best practice in efficient construction. He works closely with some of the biggest construction companies in the UK and leading industry bodies to help improve the built environment across the public estate. He is also an advocate for mandating margins to improve contractors' financial health. Robinson is a staunch advocate for the construction sector, frequently calling on government to focus on issues of significance for the industry. He is an outspoken supporter of a formalised and funded infrastructure pipeline and has frequently called for certainty in the face of ongoing Brexit ambiguity.
In short, Robinson is the type of leader the UK construction industry should be celebrating: one who stands up for the sector and advocates significant change.